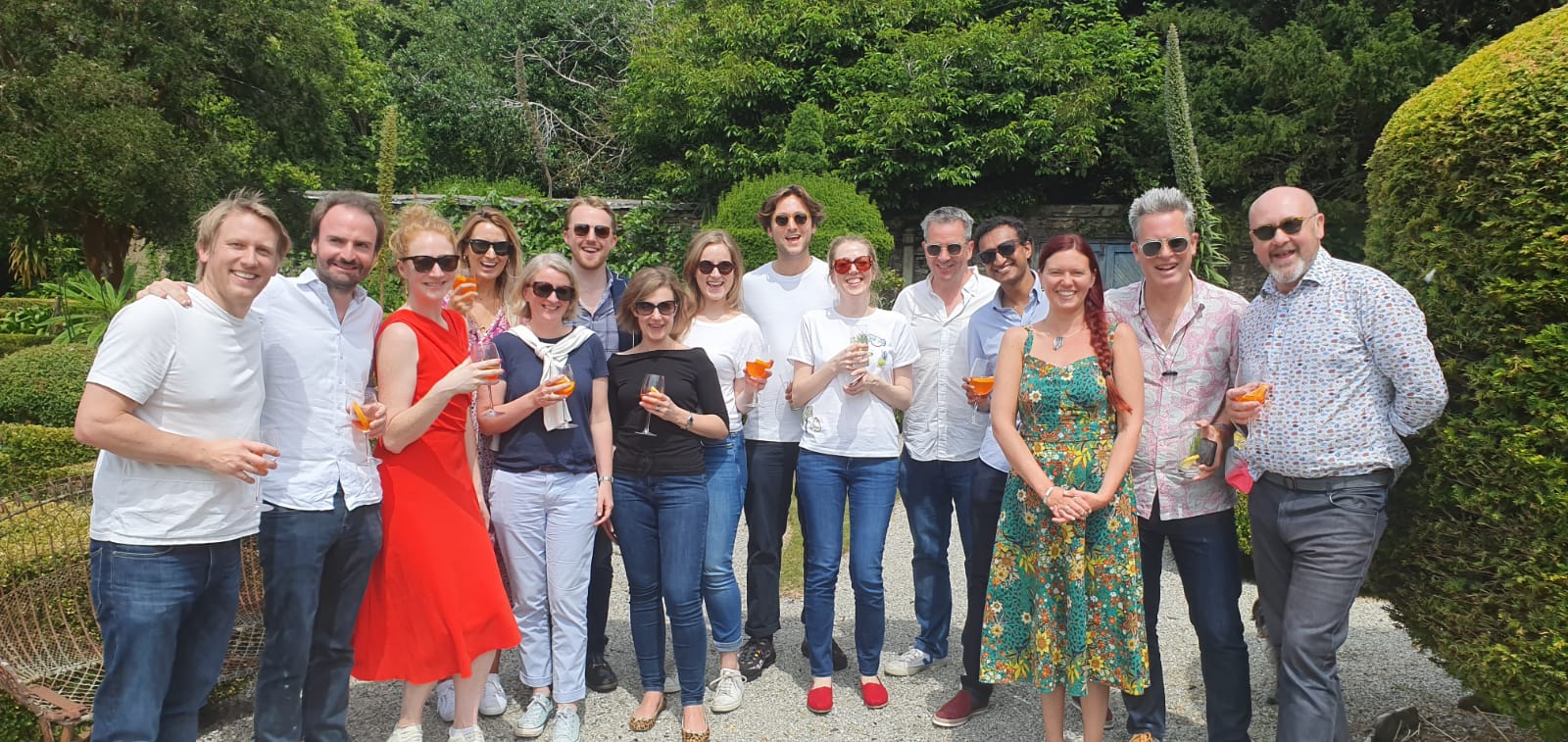 Shared Harmonies was established in October 2013 as a Community Interest Company (CIC), a type of social enterprise where the profits are reinvested back into the local community.
We offer a range of corporate services including workplace choirs, team building sessions, leadership workshops, event energisers and organisation theme songs. We reinvest profits in our community singing for wellbeing groups working with people affected by cancer, poor metal health, living with dementia, Parkinson's or respiratory conditions such as COPD
Shared Harmonies is passionate about sharing the health and well-being benefits of singing.
Mission Statement
Bringing people together to increase confidence, communication, mental and physical well-being through inspirational singing
Values
We believe in giving everyone a voice
We believe that together we can make a positive impact
We believe in creating experiences in which people can thrive