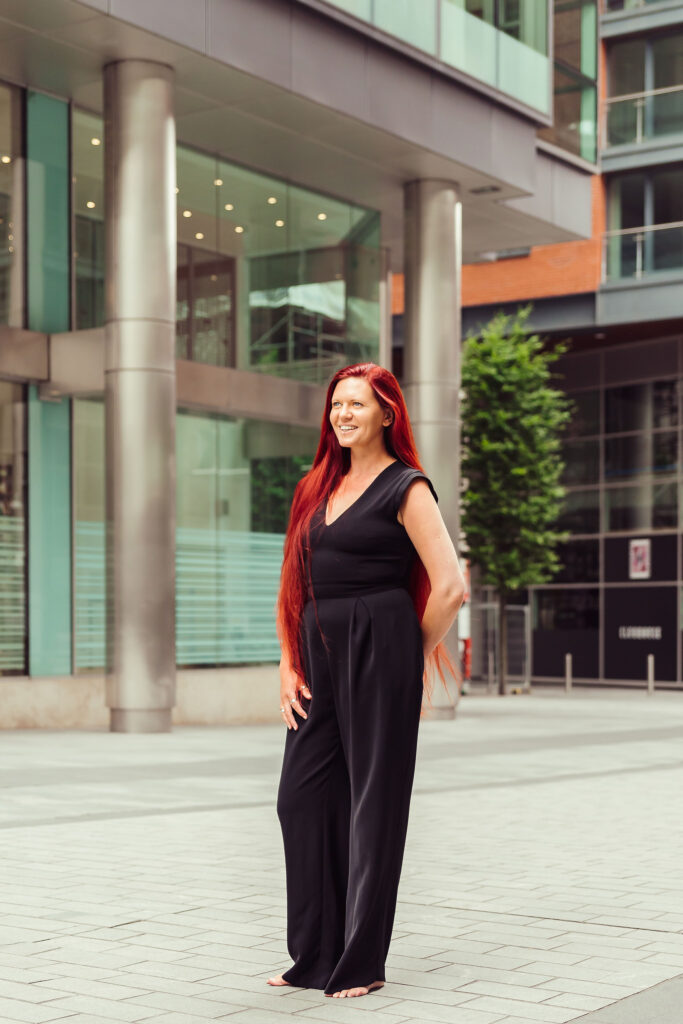 You are a progressive leader who often feels unable to implement the changes that need to happen to reach your desired level of impact.
You are working long hours, and trying to keep your head above water, and this is impacting your ability to do your job fully.
You are losing confidence in your ability to engage with both people and projects.
You are sacrificing your own well being,  and this is limiting the impact you were born to make. 
Explore experiential activities and transform the minds and hearts of colleagues in measurable ways.
Experience calm through mindful activities like breath work and singing, see better performance and a healthier balance in the workplace.
Embrace new harmonious experiences and see better performance and a healthier balance in your workplace.
Step into the leader you were born to be and feel a new sense of confidence and know at a deeper level you are adding true value.